Search the repository
Recently published
View more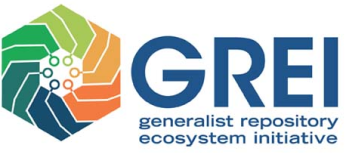 The Generalist Repository Ecosystem Initiative
Elsevier's Mendeley Data repository is a participating member of the National Institutes of Health (NIH) Office of Data Science Strategy (ODSS) GREI project. The GREI includes seven established generalist repositories funded by the NIH to work together to establish consistent metadata, develop use cases for data sharing, train and educate researchers on FAIR data and the importance of data sharing, and more.
Find out more
Why use Mendeley Data?
Make your research data citable
Unique DOIs and easy-to-use citation tools make it easy to refer to your research data.
Share data privately or publicly
Securely share your data with colleagues and co-authors before publication.
Ensure long-term data storage
Your data is archived for as long as you need it by Data Archiving & Networked Services.
Keep access to all versions
Mendeley Data supports versioning, making longitudinal studies easier.
The Mendeley Data communal data repository is powered by Digital Commons Data.
Digital Commons Data provides everything that your institution will need to launch and maintain a successful Research Data Management program at scale.
Find out more
Data Monitor provides visibility on an institution's entire research data output by harvesting research data from 2000+ generalist and domain-specific repositories, including everything in Mendeley Data.
Find out more